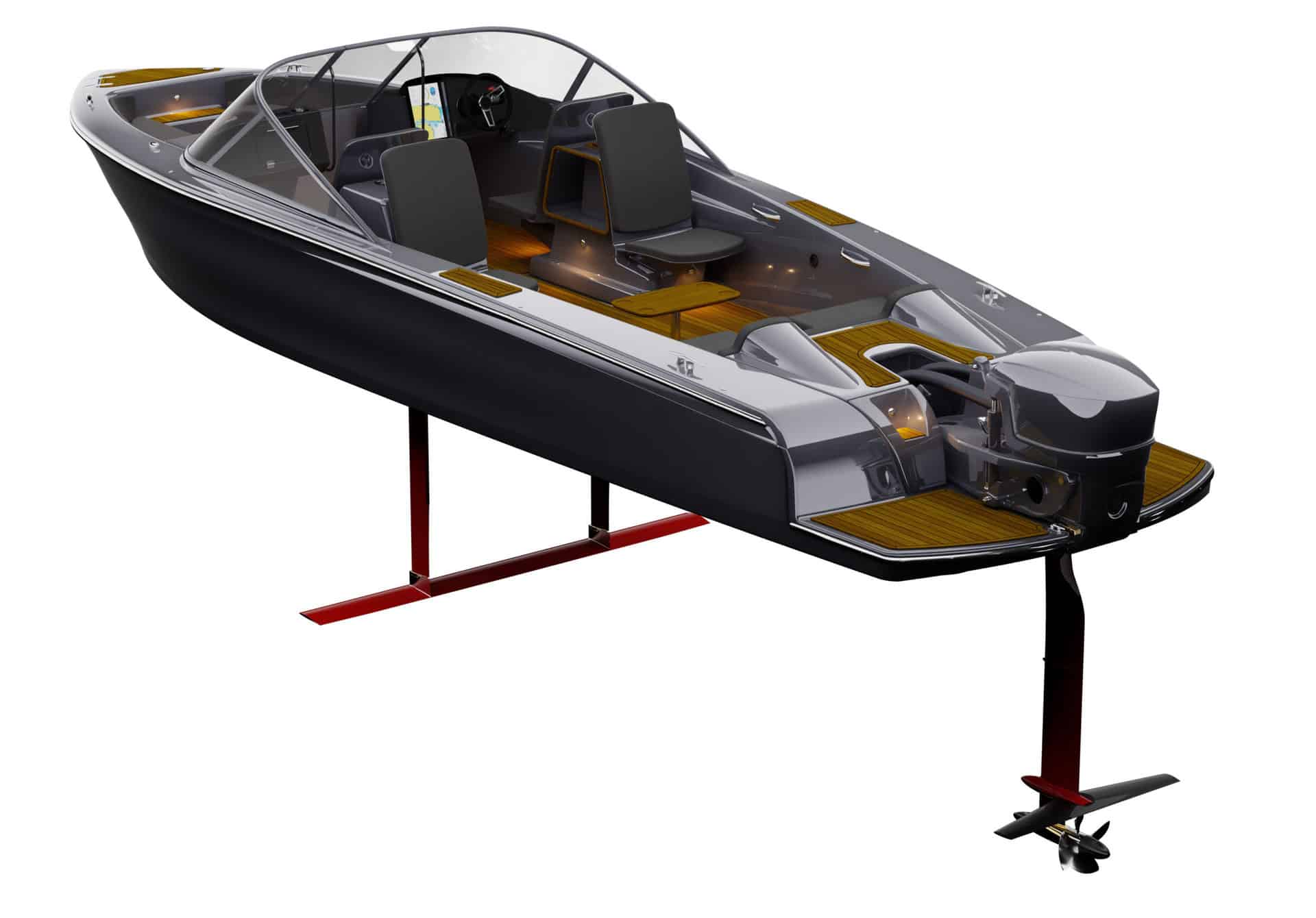 Configure your unique Candela C-7. We build all boats by hand in our factory on the island of Lidingö outside Stockholm, Sweden. Let us know your preferences in the form below. We hope to welcome you to the future of boating. The price of the boat is available on request.
• 2 years general warranty
• 9 years battery capacity warranty
• Free software updates
• Price available on request
Customization and optional features
• Upholstery: Customized patterns & colors
• Signature Stitched Cushions
• Full Teak Deck
• Courtesy Deck Lighting
• Underwater Lighting
• Premium Sound Package
• Echo Sounder
• External Cooler
• Swimladder
• Sunbed
• Mooring cover: Customized colors
• Dedicated Trailer
• Bimini Top
• Cruiser Cover
Request our price list to see all available options.
If you want a Candela of your own, fill out the form to get in contact with us.
Orders placed today can be delivered in Europe with 2-3 months of lead time. Orders outside Europe may be fulfilled with an additional charge to cover for warranty service costs & shipping.
If you would like to send us an email instead of filling out the form, feel free to email us at sales@candela.com