Candela C-7 is the first all-electric speedboat created for long-range trips without polluting our seas.
By combining an advanced flight control system with fully submerged hydrofoils, the C-7 flies silently above the waves, creating a completely new boating experience.
Making an electric boat with both high cruising speed and long range is inherently difficult. Conventional motorboat hulls consume 15 times more energy than a standard family car, while the energy density in batteries is low compared to gasoline.
To make an electric watercraft with better performance than the fossil fuel competitors, we had to reinvent the motorboat.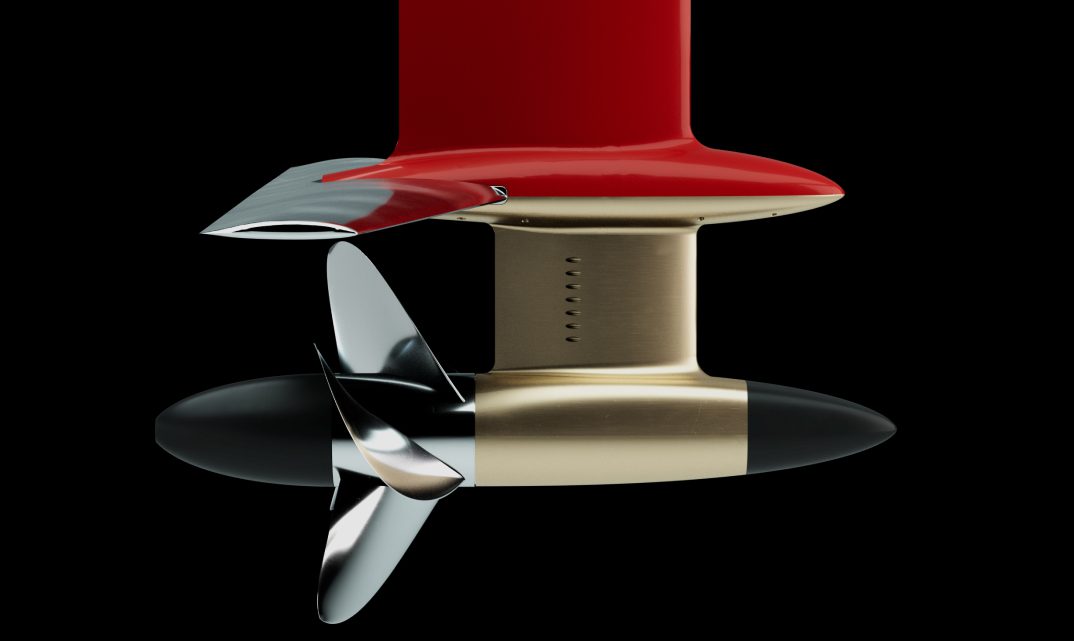 Candela's ultimate purpose is to speed up the transition to fossil fuel-free lakes and oceans. By creating electric hydrofoil boats with better performance than the fossil fuel competition, we're paving the way for zero-emission marine transportation.