Electrifying marine transportation
We make hydrofoiling electric boats and vessels. Our ultimate purpose is to speed up the transition to fossil fuel-free lakes and oceans. A traditional 7.5 m petrol boat consumes about 15 x more fuel than a family car, leaving a heavy footprint on our planet. Multiply that number with the number of ships and boats in seas worldwide and it's easy to see that the concept of traditional combustion engine boats is simply not sustainable.
Our purpose is to re-think efficiency in marine transportation and to push the performance boundaries of electric boats and ships by unlocking the potential of hydrofoiling. The mission: make an electric boat with better performance than the fossil fuel competitors.
By collaborating with electric car maker Polestar, we source battery packs with the high energy density and safety standards found in the auto industry.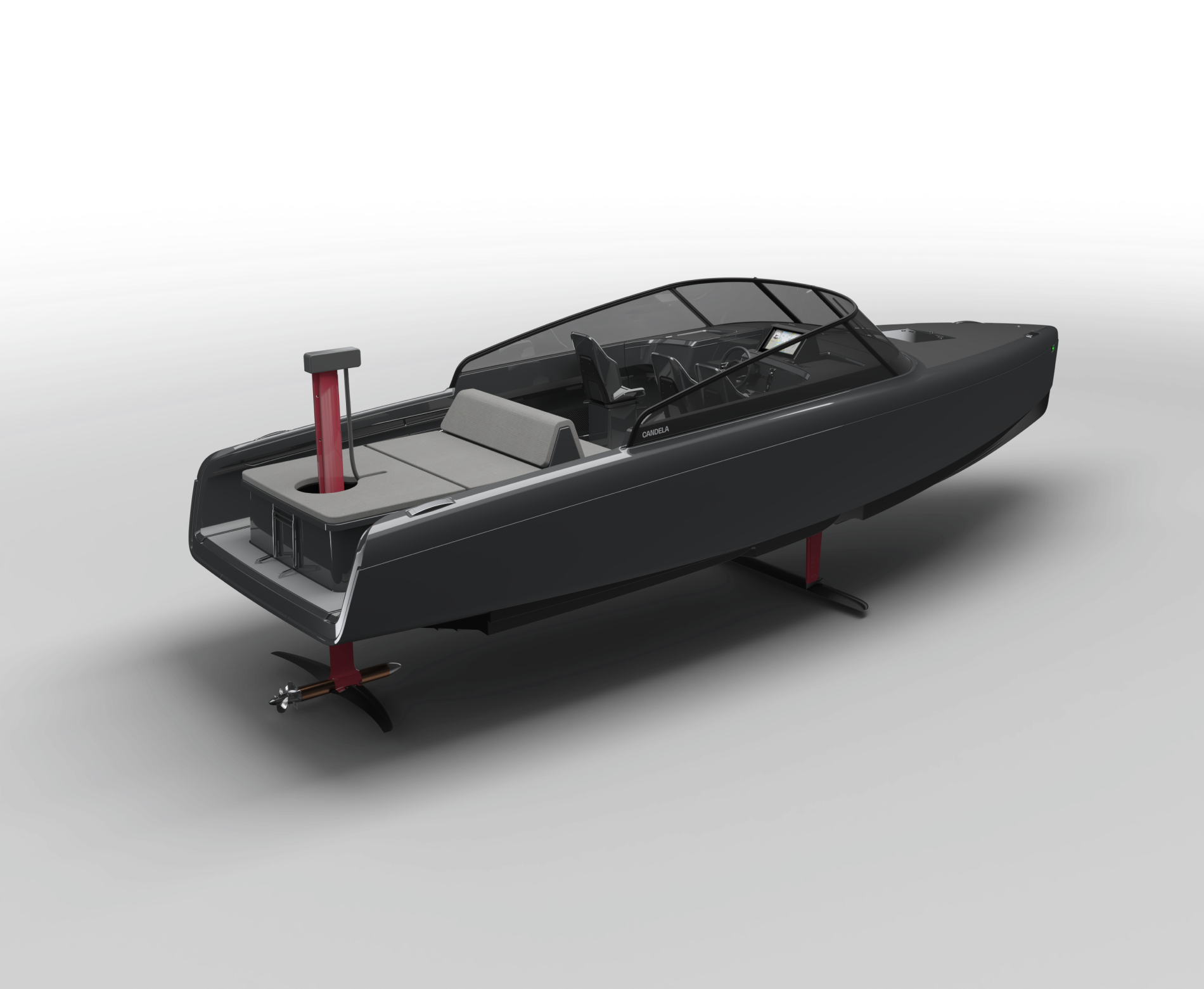 The first modern watercraft
All other boats just became obsolete. Candela C-8 is the craft that breaks existing rules and sets the new ones.

Merging advanced aircraft technology with software and electronics, C-8 flies above the waves in absolute silence. Consuming just a fraction of the energy conventional boats use, C-8 is the first true long-range electric cruiser. But that's just the start.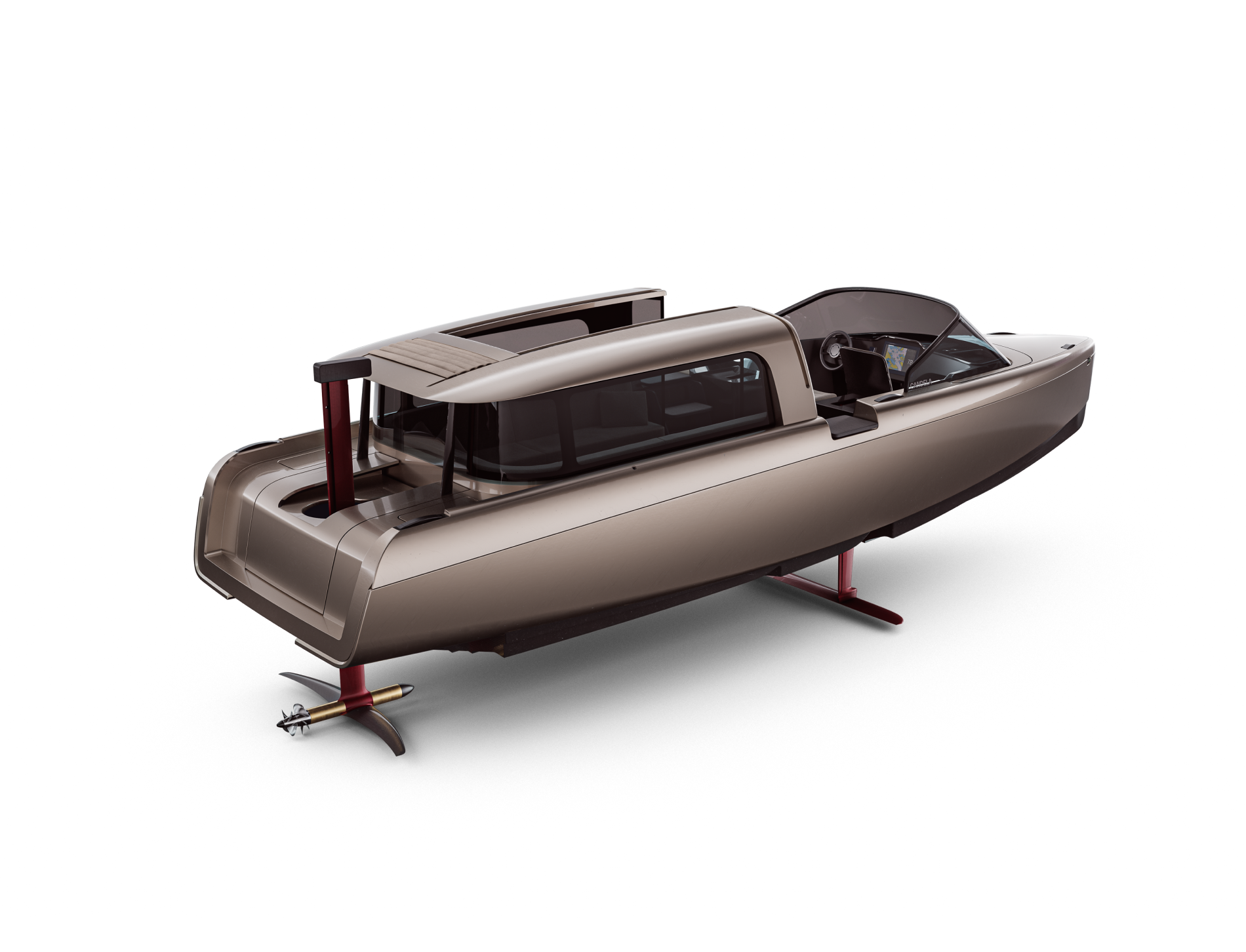 The first long-range electric water taxi
New for 2022, the Candela P-8 Voyager sets a new standard for comfort & silence at higher speeds on the water.
Available for ordering now
A silent revolution beneath
Candela C-POD is the most efficient and long-lasting boat motor ever made. Two ultra-compact yet strong permanent magnet motors under the water provide unrivaled range and efficiency. Enough thrust to make our boats fly at a speed of 30 knots, in absolute silence.
Electric direct-drive means no noise from gears, no oil changes and no maintenance. The patent-pending Candela C-POD will last a lifetime, without needing service.
Our ultimate purpose is to speed up the transition to fossil fuel free lakes and oceans. We do this by creating a high-efficiency, all-electric propulsion system for both leisure boating and public transport.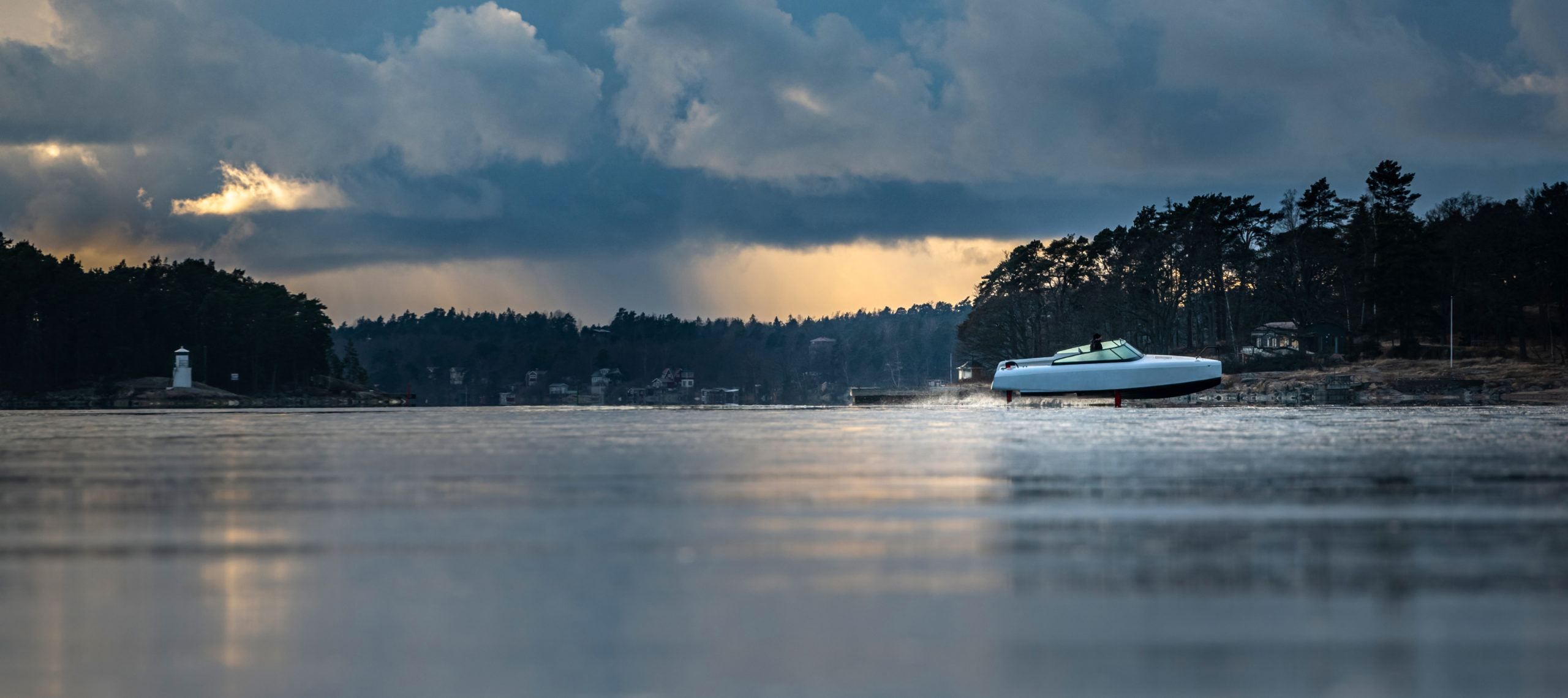 It's simply impossible to explain the experience of piloting a precision foiling craft at sea. Schedule a test drive from 5 locations globally.