Hydrofoiling electric boats and ferries, made in Sweden.
Transforming transport on the water with technology; enabling electrification and vastly improving performance vs. combustion engines.
Learn more about Candela
The P-12 has taken flight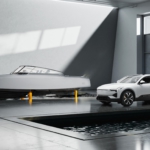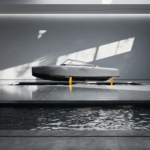 C-8
Polestar Edition
Explore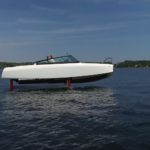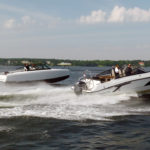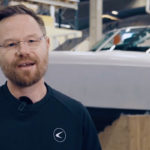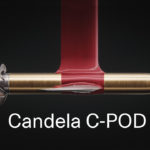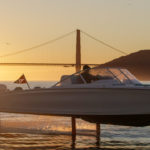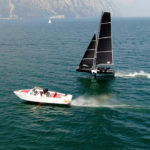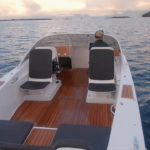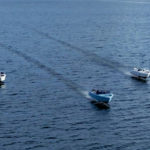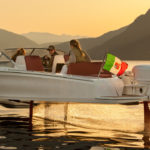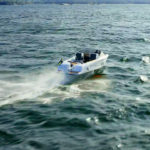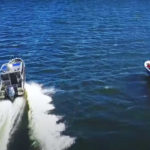 Explore our fleet
Electric hydrofoiling is revolutionizing both recreational and professional boating. Learn more about each model below.
Recreational boats
Range

57 NM
Top speed

27 kt
Capacity

8 people
Professional boats
Range

40-50 NM
Top speed

27-30 kt
Capacity

6-30 people
First to know!
Join our newsletter to get sneak peaks, early access and more.